I need you to join me on my journey.
Words cannot describe how much I appreciate your support and generosity. Your donations help my family cover some of my medical expenses, including ongoing therapy, private treatments, and funding of clinical trials at Sick Kids Hospital.
My name is Leia Luna Fallico, and I am 3 years old. I was recently diagnosed with a rare genetic condition called Dyskeratosis Congenita, which causes bone marrow failure. My blood levels continue to drop and I urgently need a stem cell transplant. Unfortunately, none of the worldwide stem cell registries have a donor that matches me, and this is due to the fact that I am of mixed ethnicity. (Italy, Iran, Ireland & Scotland). If a compatible donor is not found I cannot receive the treatment I desperately need.
YOU COULD BE MY MATCH! Becoming a stem cell donor is FREE and EASY. Please join a Stem Cell Registry.
Leia Luna Fallico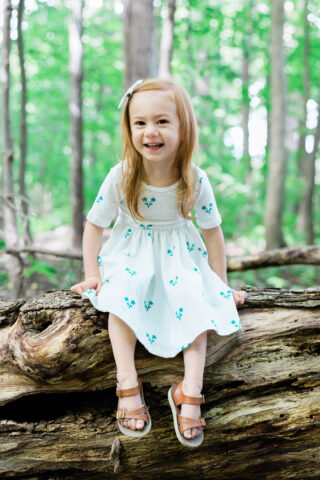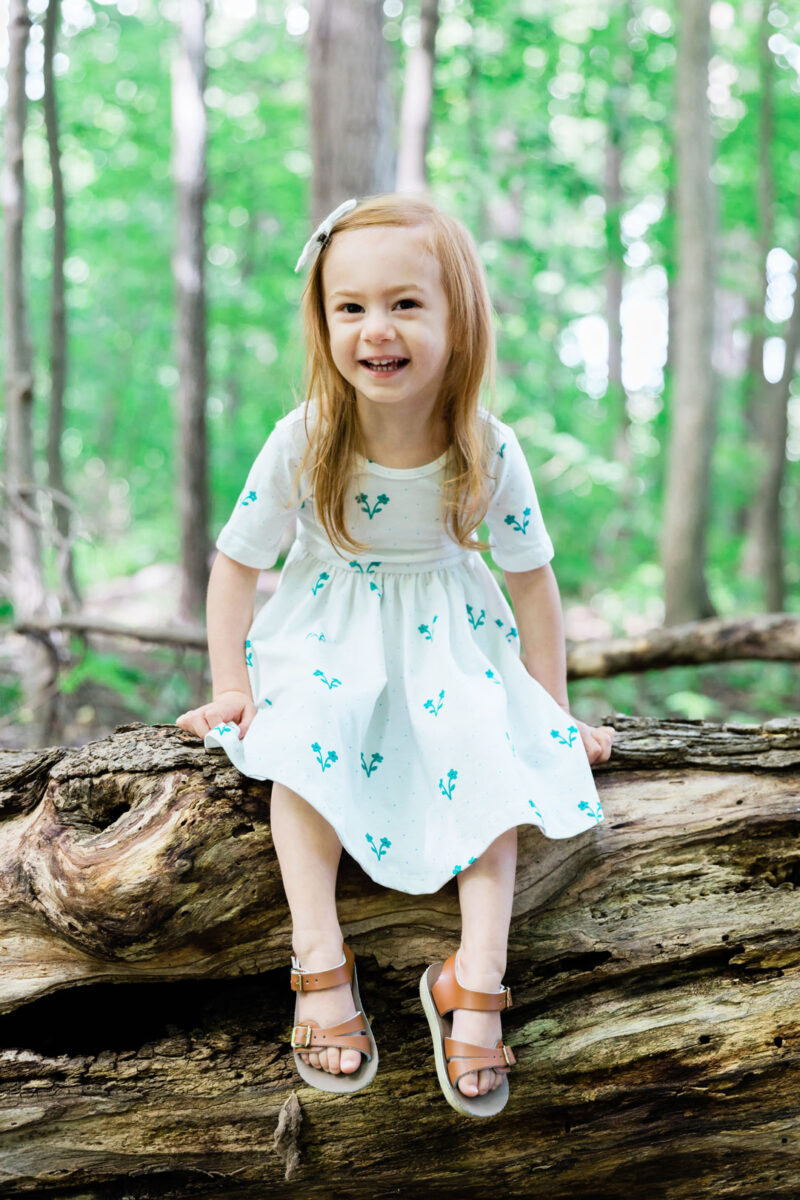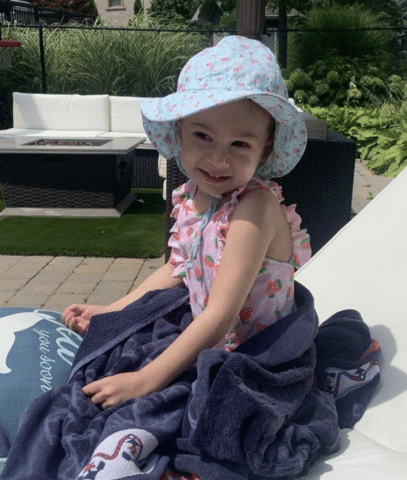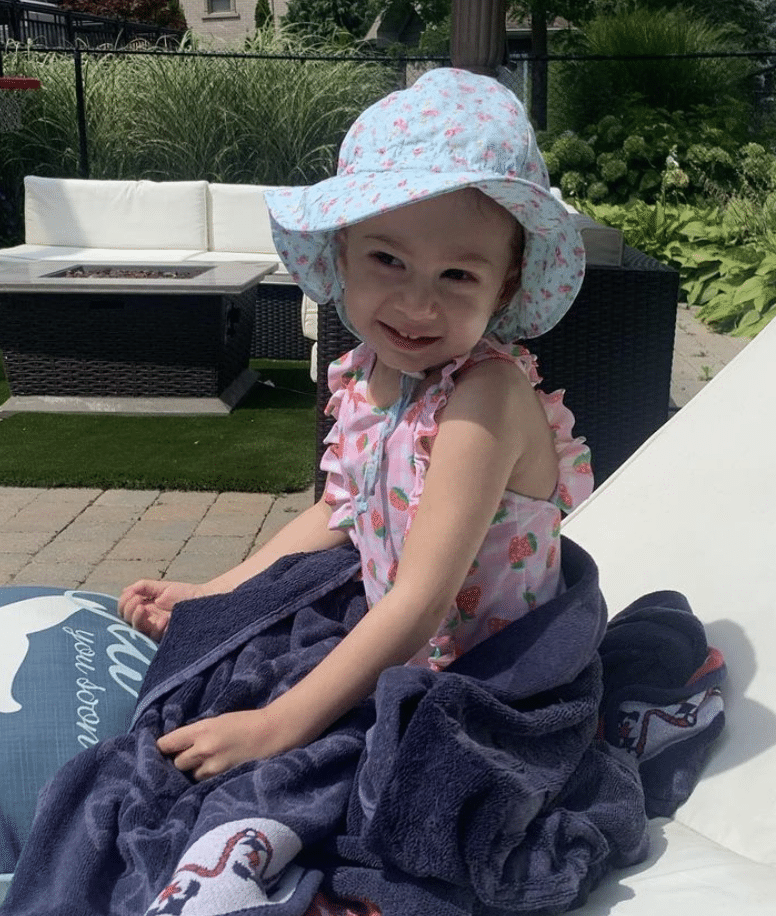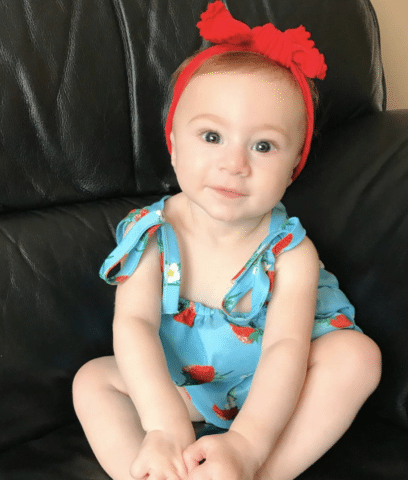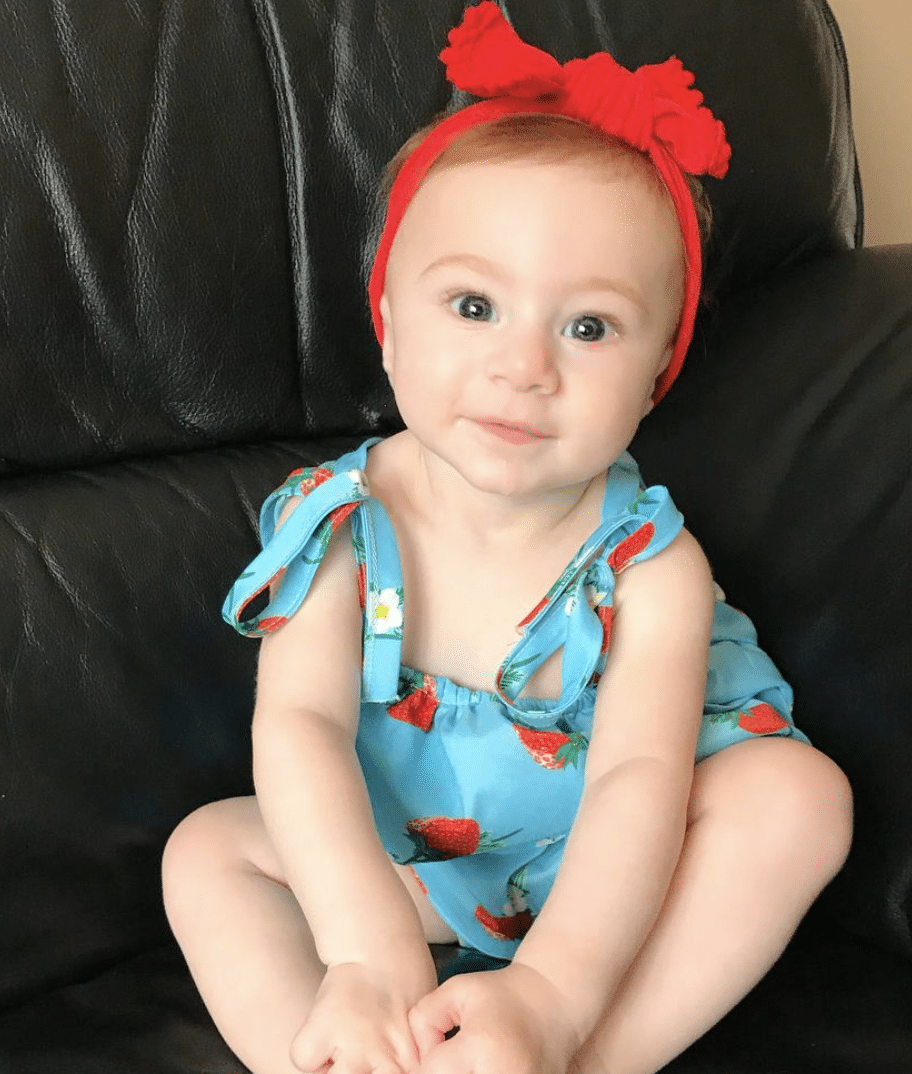 Your stem cells are bored, swab the world: become a donor
Ever imagined what's going on in your body? Turns out your stem cells are eager to go on an adventure and do some good. Help them find their way by becoming a donor today.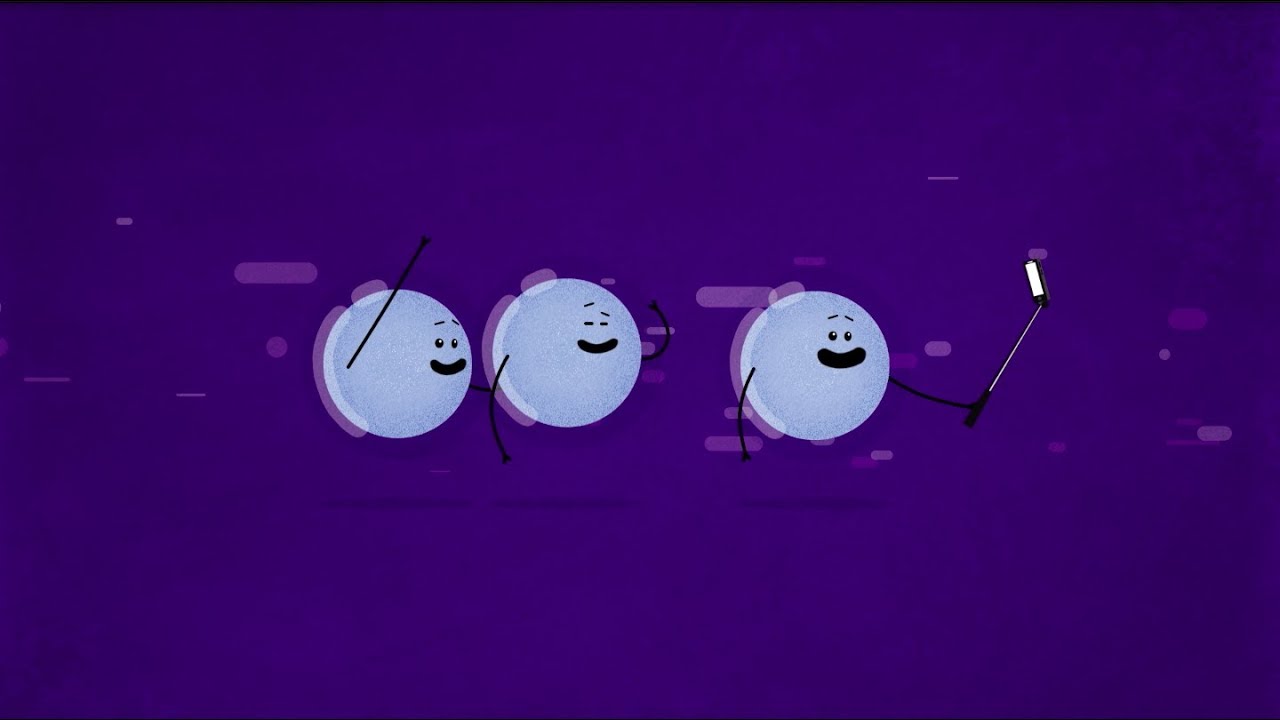 There are three ways to help
Complete this form to determine how you can help and I will keep you informed on the next steps in my journey.
Stem cell transplantation offers hope
Register today and lets make a difference in the life of someone waiting for a stem cell transplant. Men and ethnically diverse individuals aged 17-35 are needed to help patients in Canada, and around the world.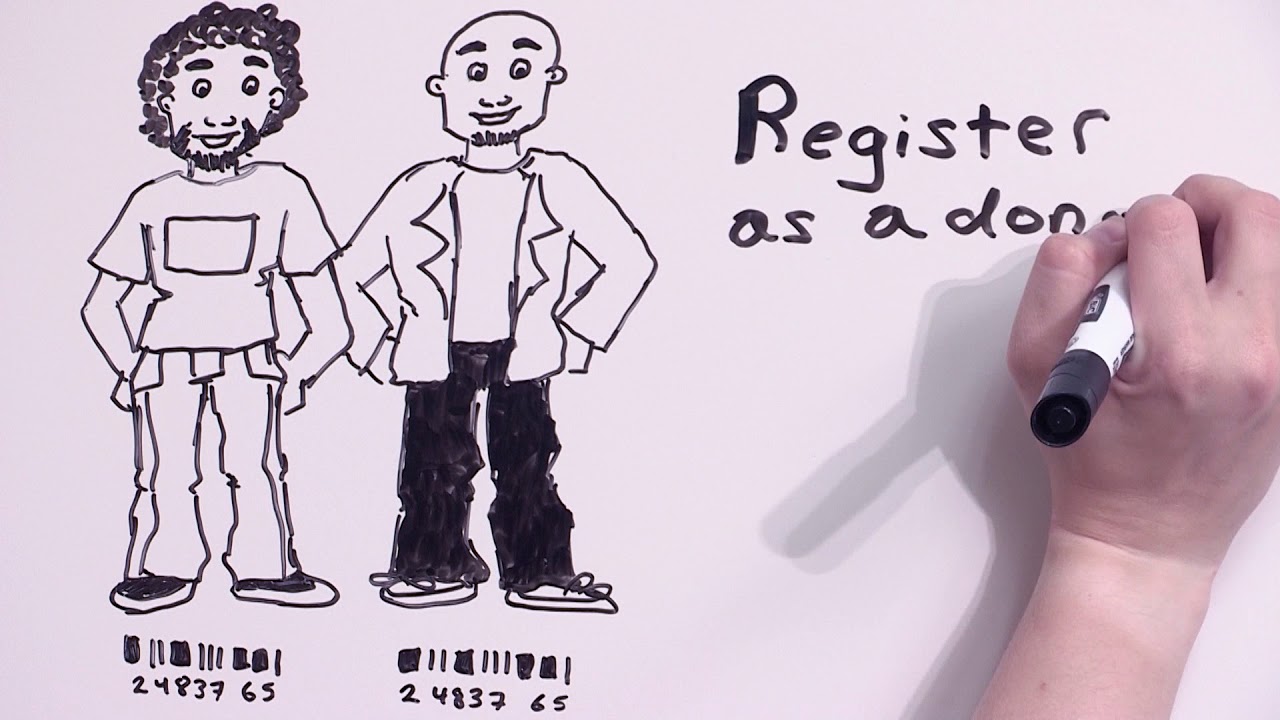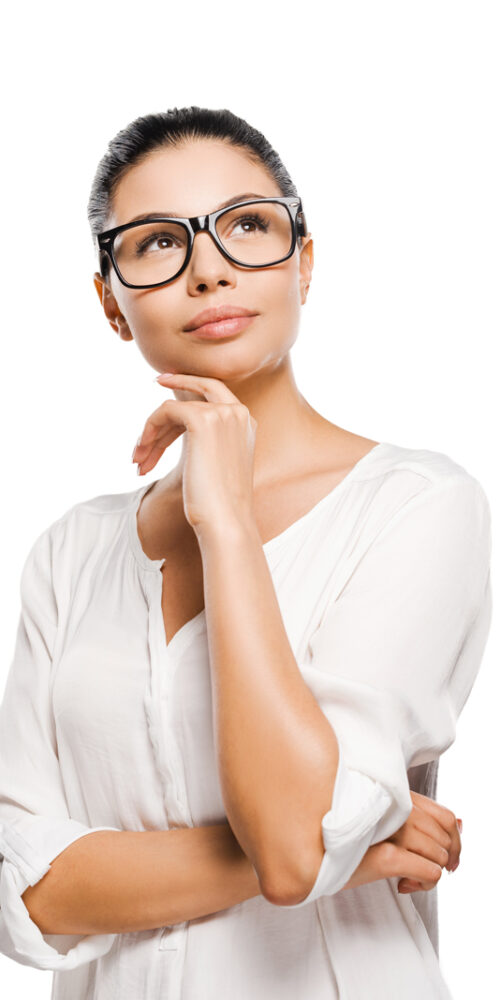 Donor Guidelines
Who is eligible?
You can register to donate stem cells if you are between the ages of 17–35, meet the health requirements and are willing to donate to any patient in need. Donated stem cells from younger donors provide better patient outcomes and stem cells from male donors decrease the possibility of post-transplant complications.
There is also a great need for volunteer donors from diverse ethnic backgrounds because patients are more likely to find a match with a donor who shares their ethnic background.
You do not meet the eligibility requirements if you have any of the following health conditions: cancer, blood-related diseases or disorders, insulin-dependent diabetes, heart-related illnesses and infectious diseases including HIV/AIDS or hepatitis B and C.
Find out if you are eligible by completing the registration questionnaire.
Media Releases
Help spread the word by sharing the following videos.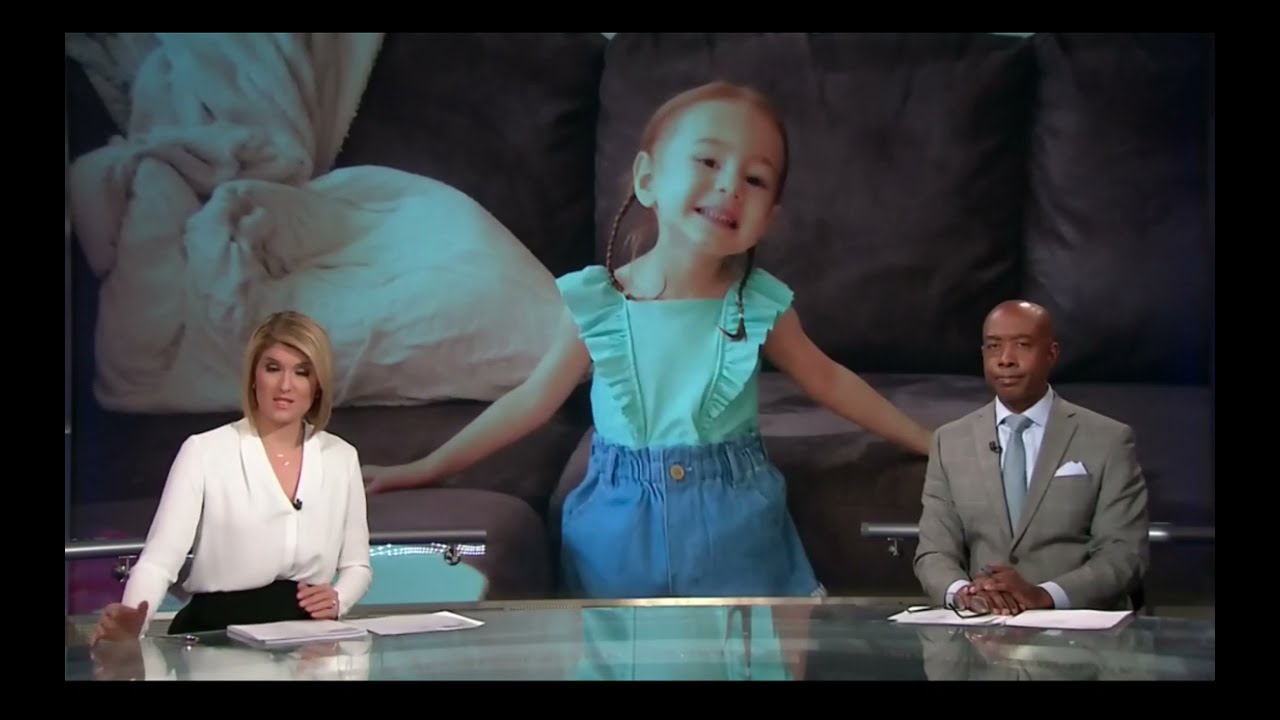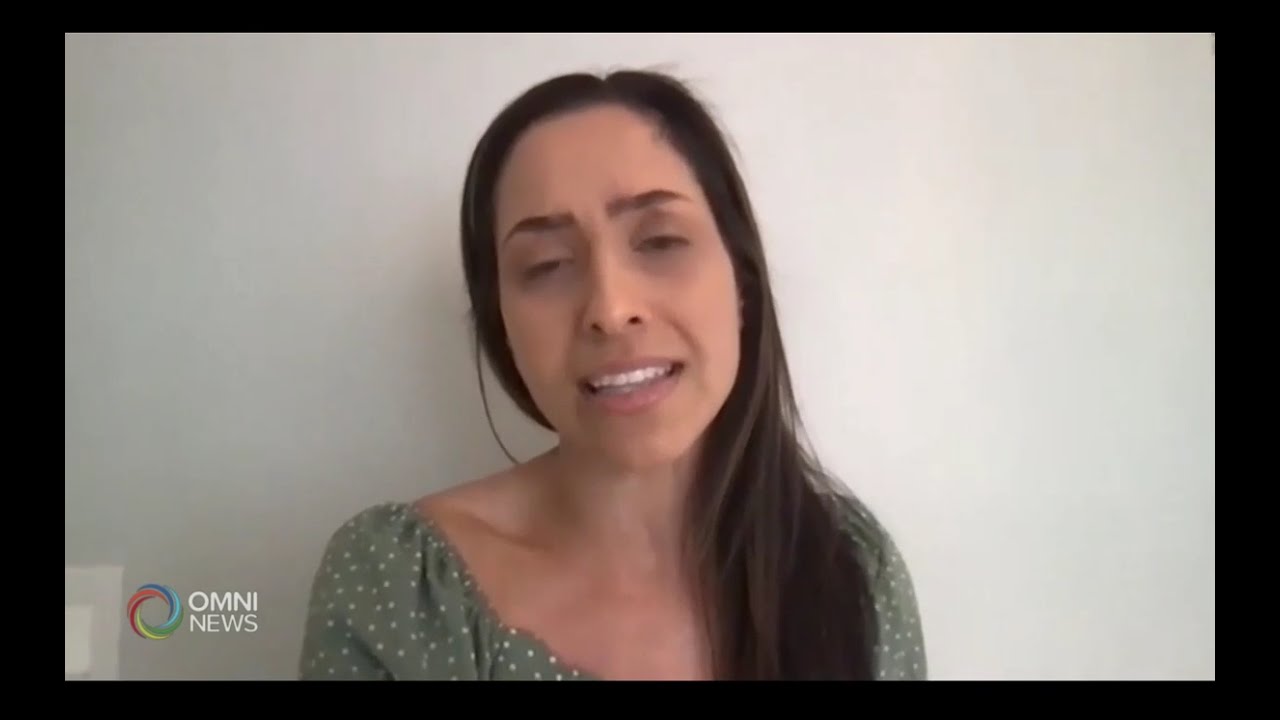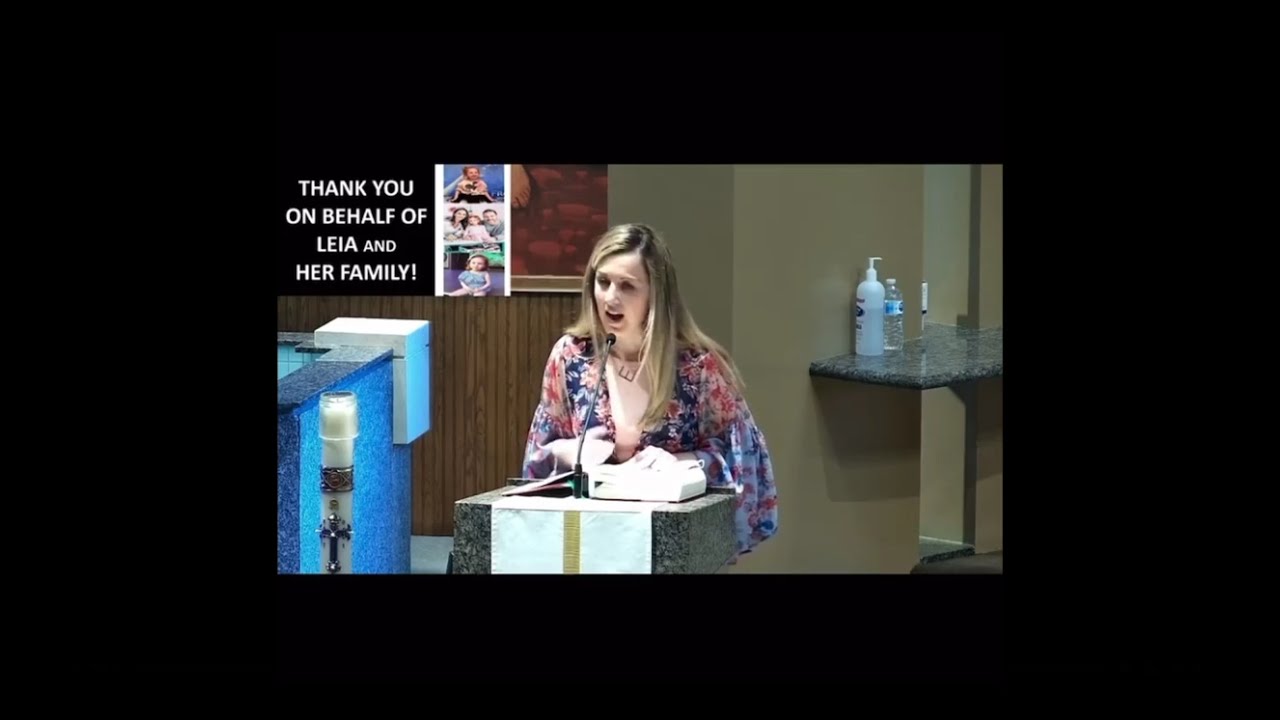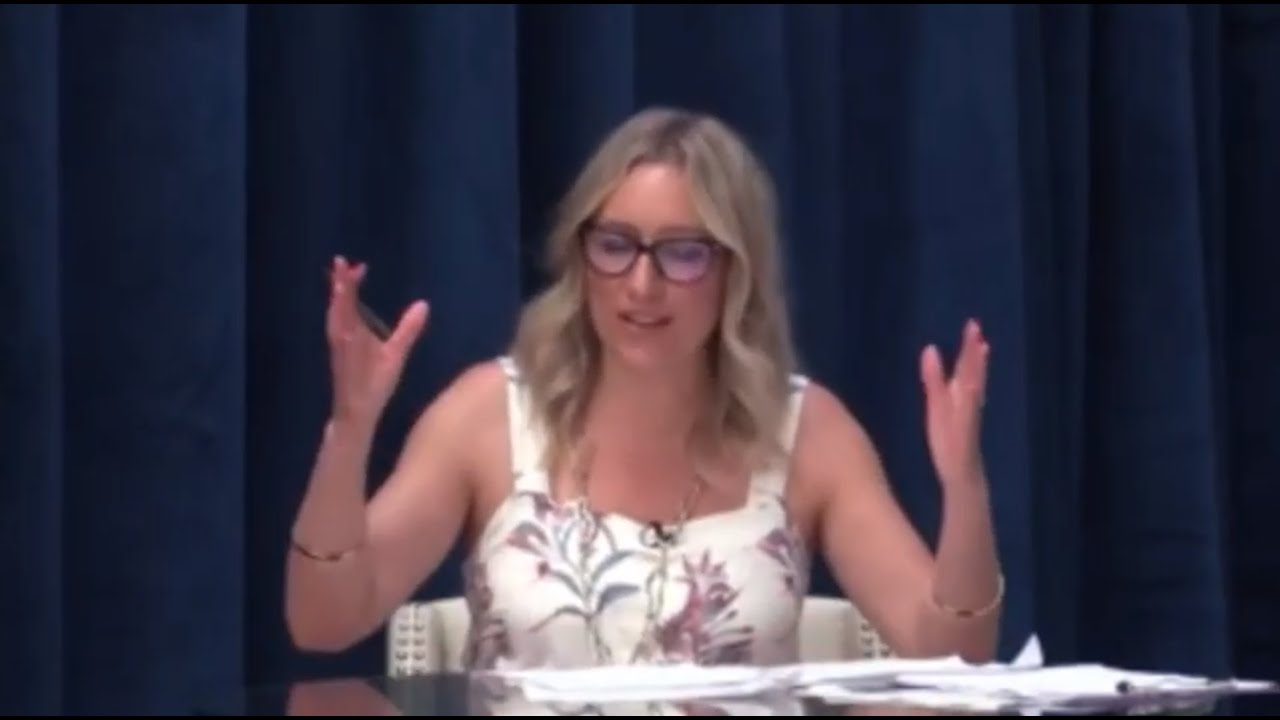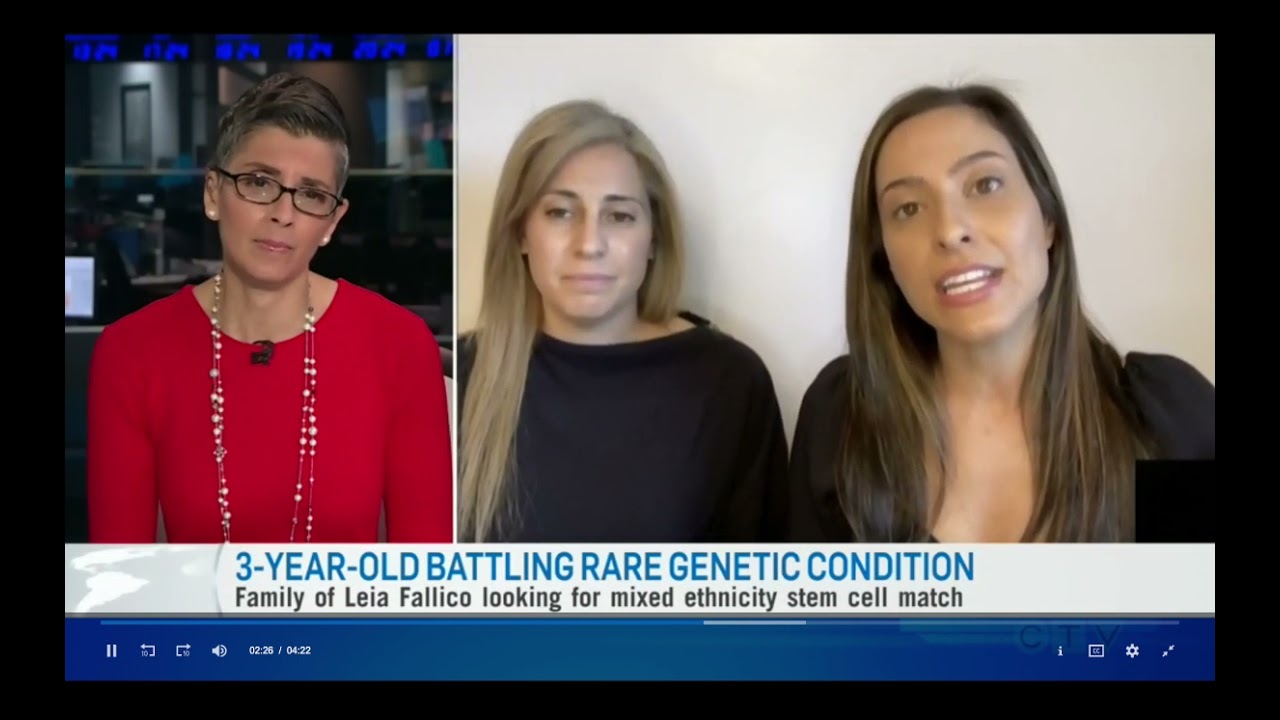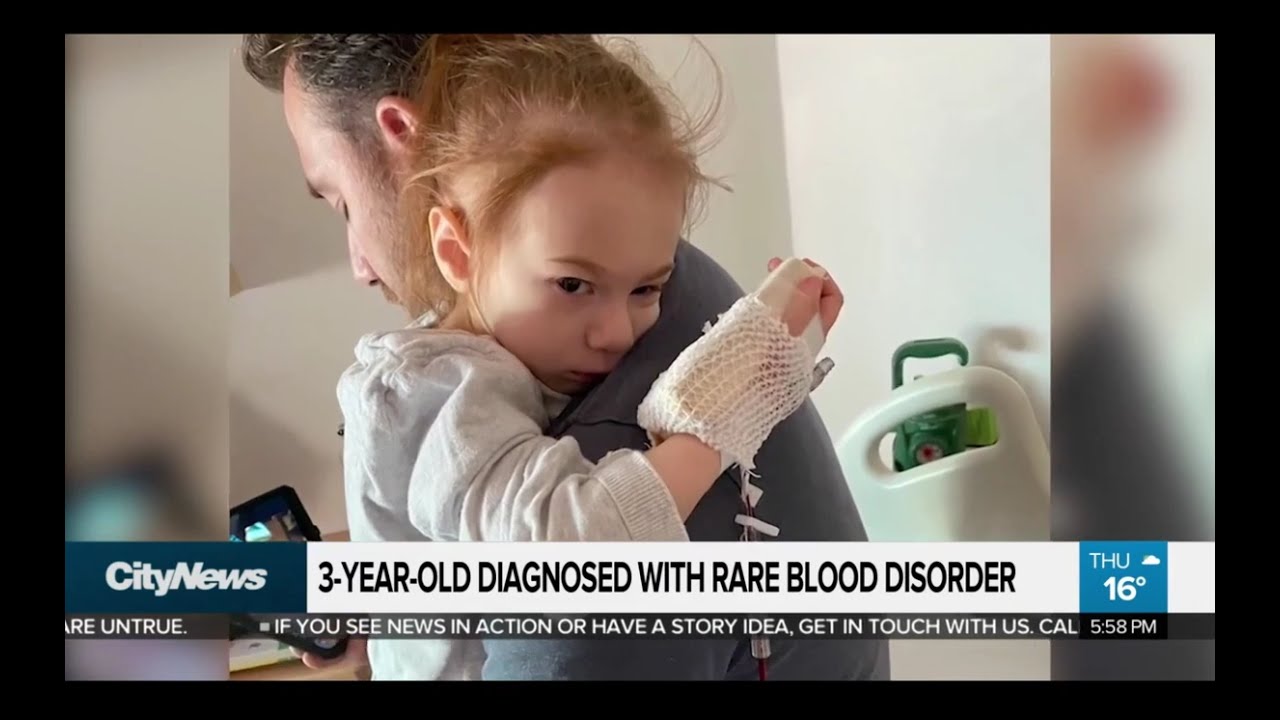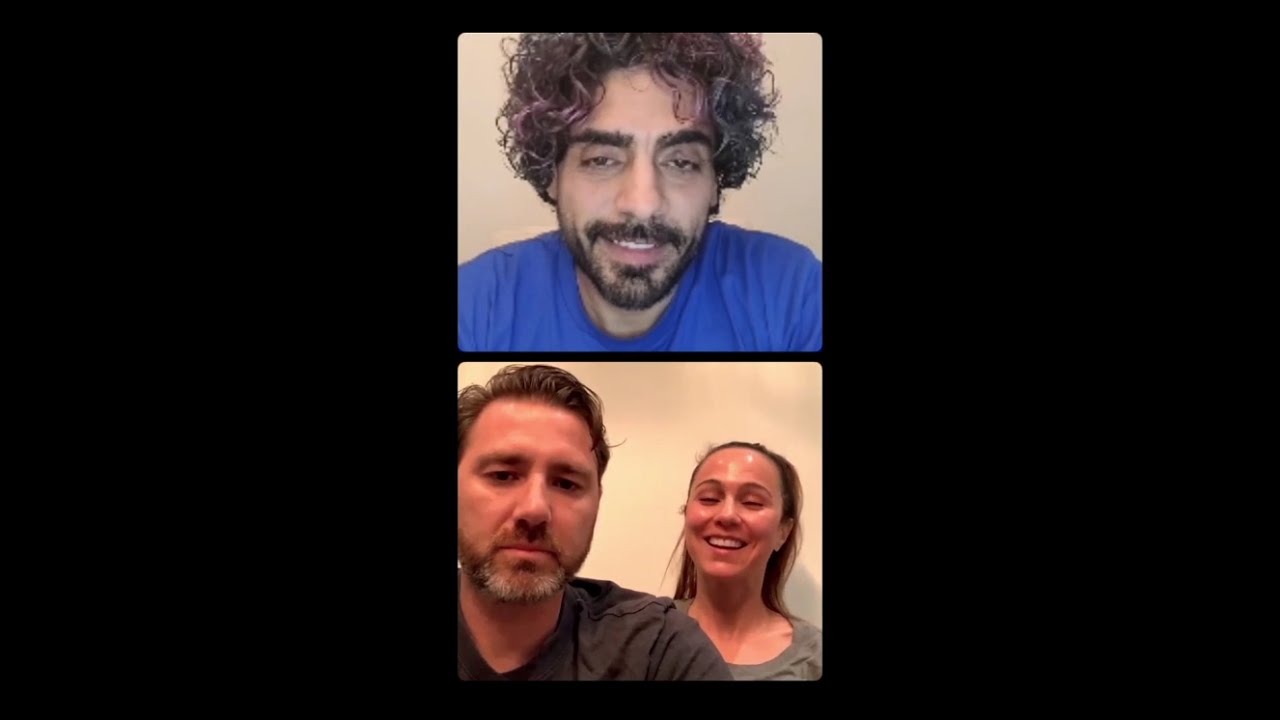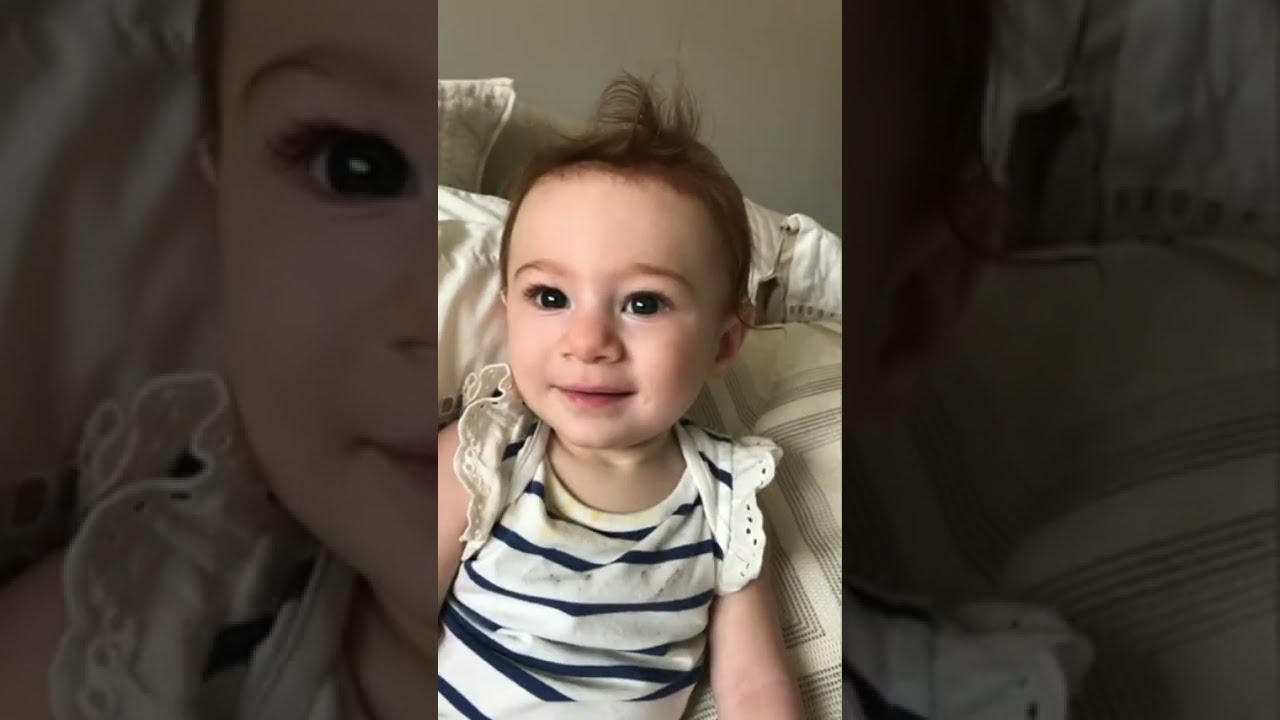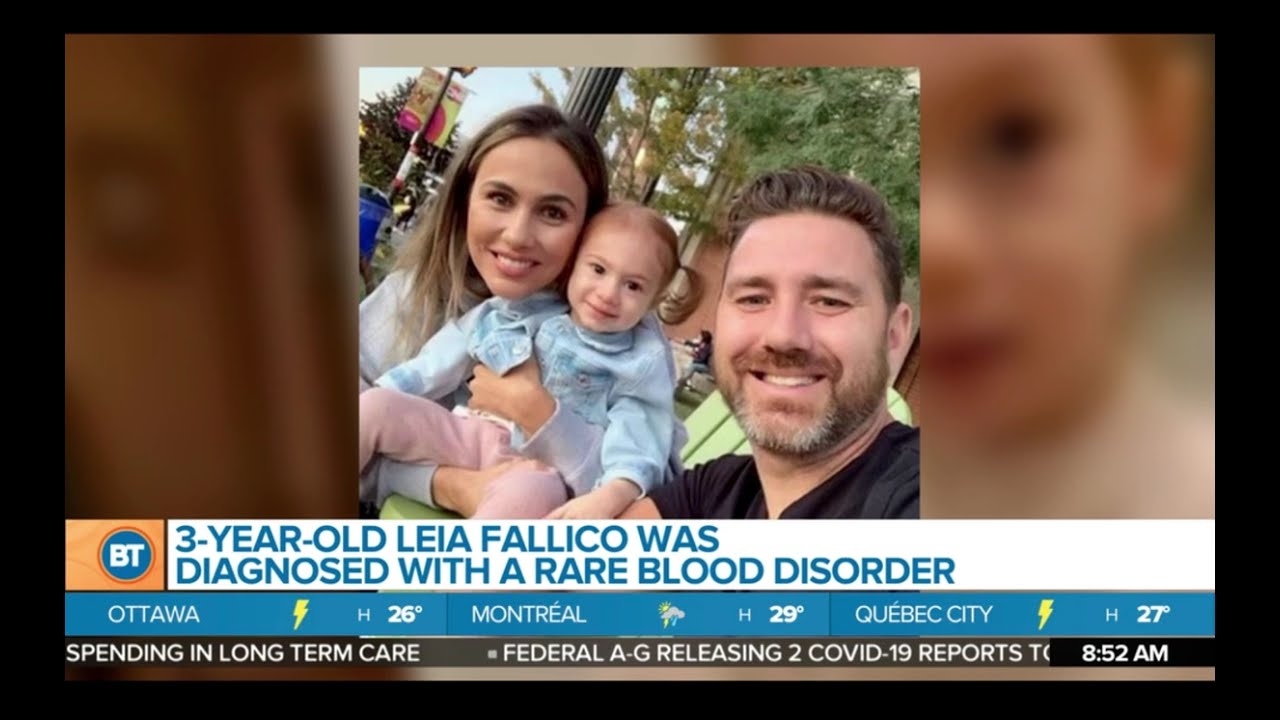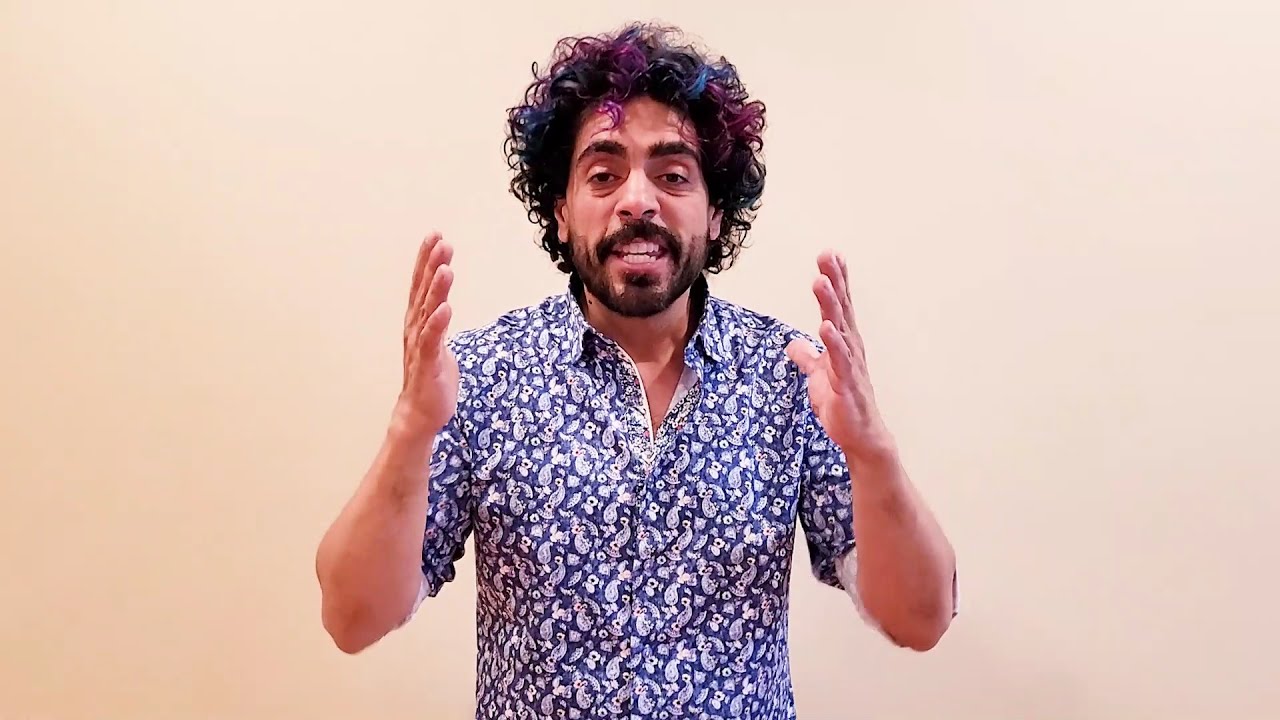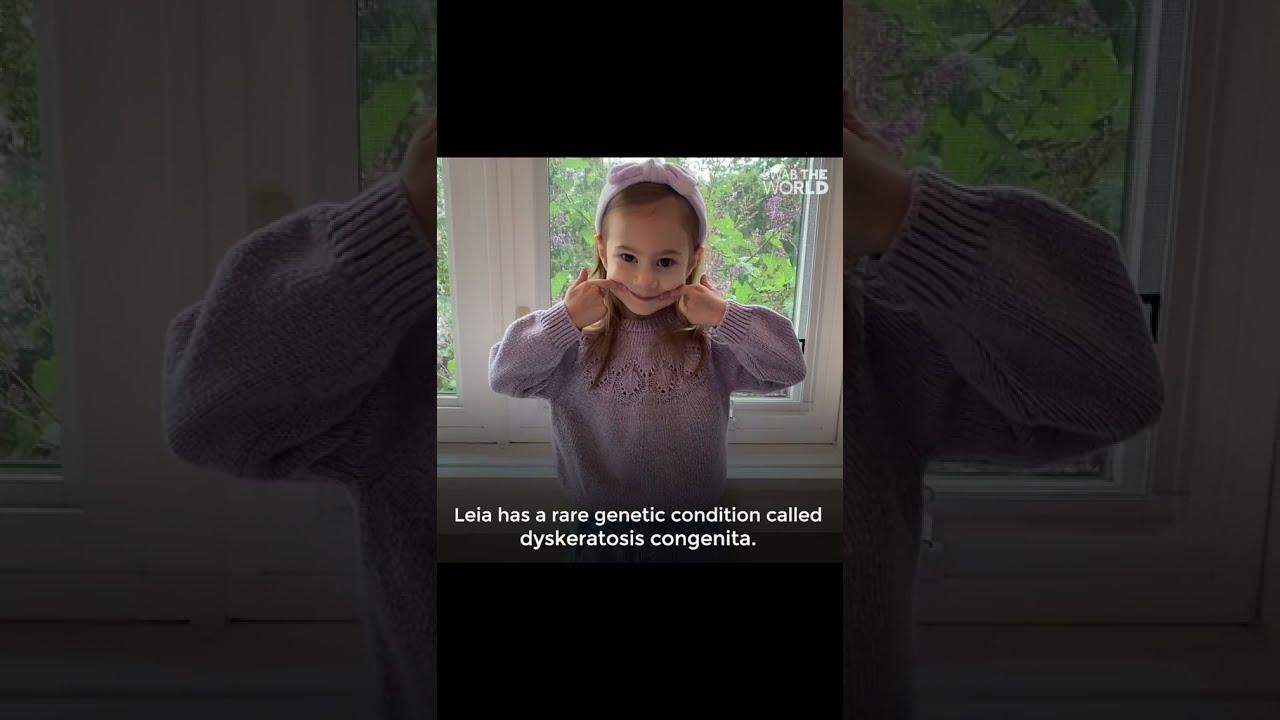 Social Media Channels
Follow my journey on social media.
Following and sharing my journey is the most important thing you can do for me. Please follow. Please share. My match is out there, help me find them.
I need you to keep spreading the news